News
Crompton Named New England Soccer Journal Div. II Coach of the Year
Date Posted: 1/23/2018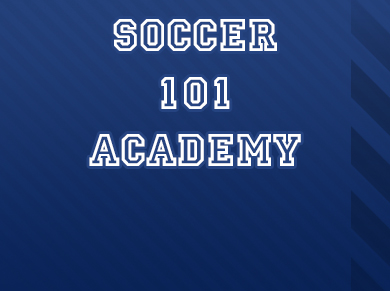 WALTHAM, Mass. – Bentley University's Gary Crompton has been named the New England Soccer Journal's Division II men's soccer Coach of the Year.
Crompton engineered an impressive second half turnaround for the Falcons that culminated in them going all the way to overtime of the Northeast-10 championship game as the No. 8 seed.
After the team recorded just one tie in the first month of the season, Crompton and the Falcons went 7-2-1 down the stretch. That included three straight wins to close out the regular season just to qualify for the NE10 playoffs as the No. 8 seed, punctuated by a 2-1 win over Le Moyne on the final day of the regular season.
Bentley then upset the No. 1 seed Adelphi on the road in the quarterfinals behind two goals from Julian Stewart in the second half. The Falcons then toppled the No. 5 seed Le Moyne in the semifinals 2-1 behind goals from Sean Sullivan and Connor Mote to advance to the championship game.
The Falcons then very nearly completed their run to the title, but fell to Merrimack in overtime 2-1, but not before freshman Adam Watkins sent the game to OT by scoring the tying goal with just 5:12 remaining in regulation.
Crompton was previously named the NE10 Coach of the Year for the 2015 season.