Soccer 101 - Upcoming Programs

Winter ID Clinic
Monday, February 20th, 2023

2023 Summer Camps

More Information Coming Soon!

**To Play, Love, and Live the Game**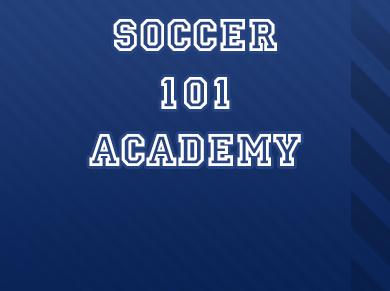 Crompton Named New England Soccer Journal Div. II ...
Bentley University's Gary Crompton has been named the New England Soccer Journal's Division II men's soccer Coach of the Year.
There are no events at this time.